ST. CROIX VALLEY
CORVETTE ASSOCIATION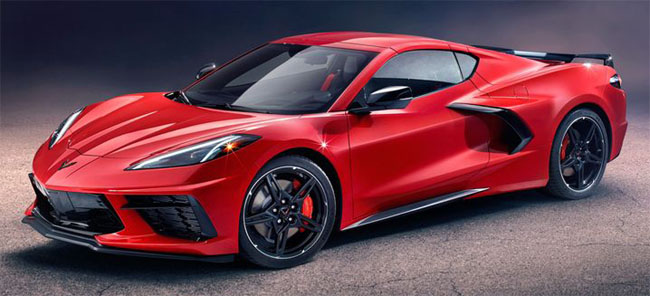 Welcome to Our Site!
PLEASE CHECK THE LATEST NEWSLETTER FOR MEETING AND EVENT UPDATES
WE ARE STILL LIVING UNDER COVID GUIDELINES / DECREES
Club meetings are held on the third Tuesday of each month (no meeting in December.)
The meeting starts at 6:45 PM and is held at Stillwater Motors which is located
in Stillwater at the intersection of Highway 36 and County Road 5.
Guests Are Welcome!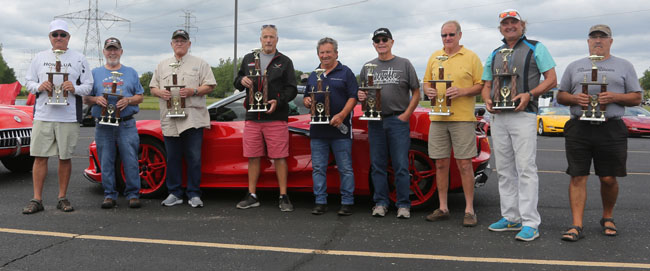 Thanks to all of the participants
Click here to view show photos

20th Annual
St. Croix Valley Corvette Association Car Show
Corvettes at Stillwater
August 21, 2021


Updated Oct.1, 2021