ST. CROIX VALLEY
CORVETTE ASSOCIATION


Welcome to Our Site!
NOTE: NO MEETINGS IN JANUARY AND FEBRUARY
Club meetings are held on the third Tuesday of each month (no meeting in December.)
The meeting starts at 6:45 PM and is held at Stillwater Motors which is located
in Stillwater at the intersection of Highway 36 and County Road 5.
Guests Are Welcome!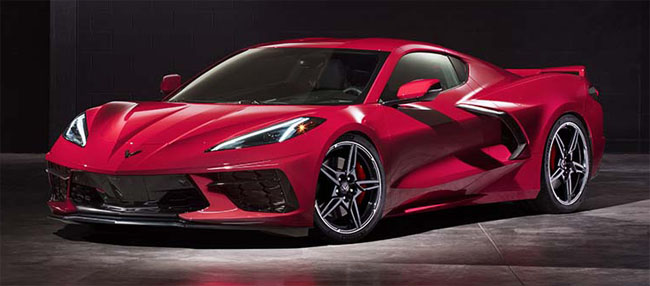 19th Annual
St. Croix Valley Corvette Association Car Show
Corvettes at Stillwater
August 15, 2020


Updated January 11, 2020